Why The Coffee Cart ebook
Whether you are looking to go full time, side hustle or just for fun, this coffee cart ebook will help you start your dreams!
Chapters
Apparatus
Dimensions
Materials for Frame
Materials for Walls
Transporting the table
Hacks to build faster and transport easier
Electrical
Different methods (other than panel) to protect equipment
Generators Recommendations (Wattage and Brands)
Cords
Panels
Plumbing
How To Videos
Portable Sinks
Pump and Piping Recommendations
Plumbing Hacks
Temporary Set Up
Equipment
Espresso Machines
Espresso Grinders
Coffee Maker
Blenders
Building a Business
How to Find Events
How to Get into Events
How to Sponsor Events
How to Set up in the Events
Making the Most Money at Events
Floor Plans
Top View Equipment Layout
Front View Equipment Layout
Plumbing Diagram
Electrical Drawing Option A
Electrical Drawing Option B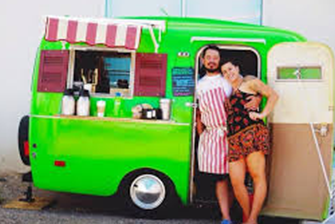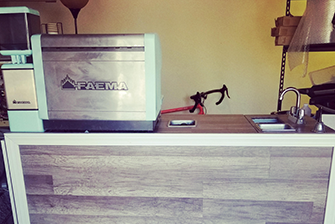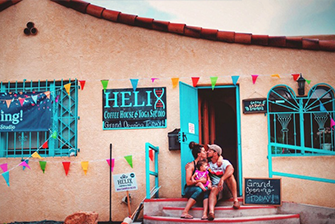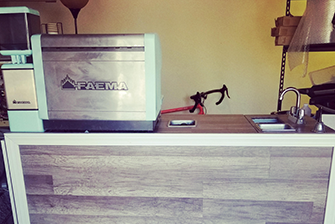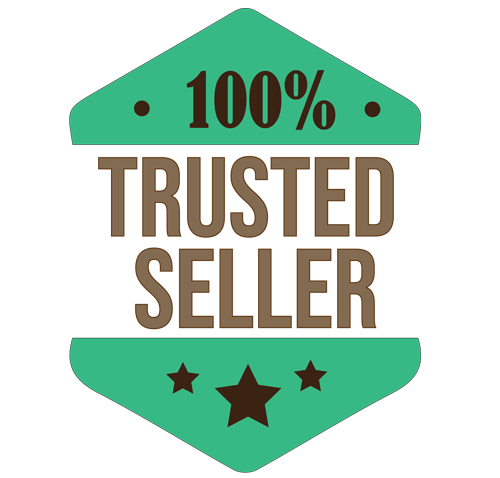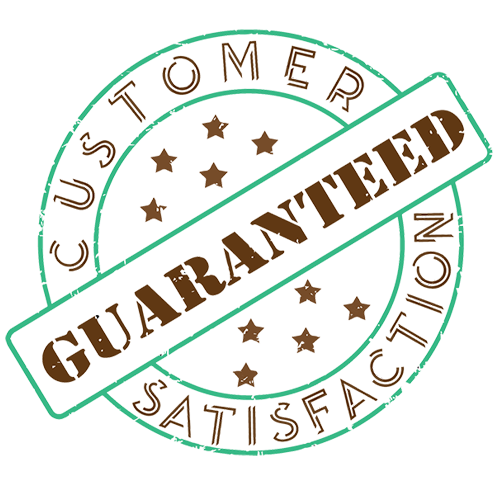 Be Your Own Boss! Make Your Own Schedule!
Starting your own coffee truck allows you to build your own business. Fully control when and where you would like to work!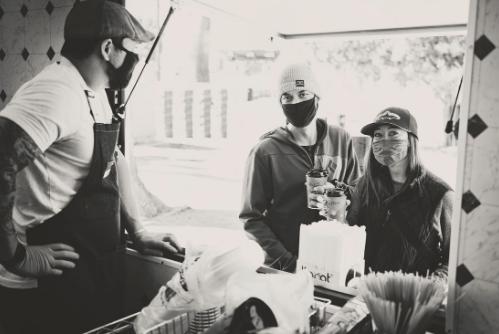 How to Build a Coffee Cart Business
If you are looking to start a coffee cart business you've come to the right spot. This is my 7th year in the mobile coffee industry, with both espresso carts and coffee trucks. I've taken my years of experience and distilled it into this fun, easy to read ebook so you can get your coffee cart permitted and make money!