Electric Diagram
Electrical videos, diagrams, worksheets, Includes electrician interview video.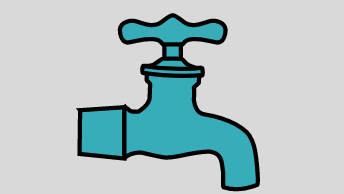 Plumbing Diagram
How-Videos for Pex, PVC, worksheets and plumbing diagram.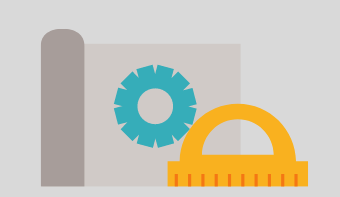 Floor Plan
Includes sample floor plans for 13', 16' trailer and coffee truck. Includes course on how to draw your own floor plan.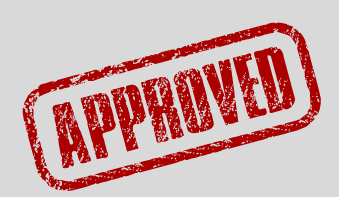 Fastest to Permits!
Don't spend hours of wasted time researching. Learn from my mistakes and get your permits approved!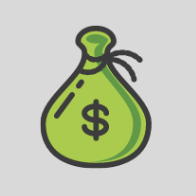 Know the Cost Ebook
Spreadsheets, Pros and Cons of different campers, Hiring Contractors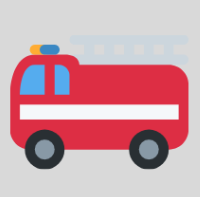 Code & Regulation Ebook
Breakdown of Health department regulation, Fire Department regulations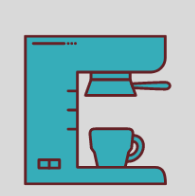 Coffee Truck Equipment Ebook
Espresso Machines, Grinders, Coffee Makers, Blender, Generators, Refrigerators, HVAC, Water Pumps & Heaters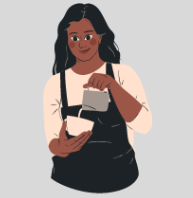 Mobile Barista Ebook
Espresso, Traditional Milk Drinks, Syrup Milk Drinks, Frappes, Catering
Tried and True.
Used to help these Coffee Truck Owners!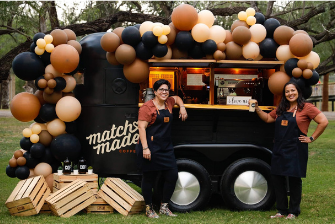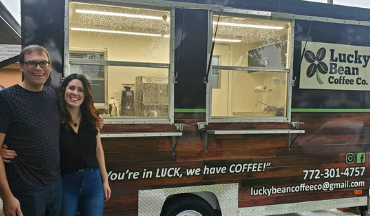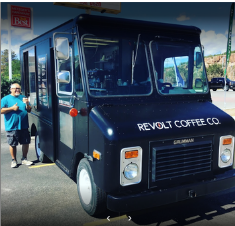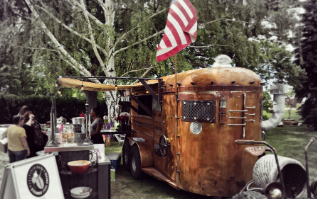 Years of Experience
Owned and Operated
4 Coffee Trucks
2 Coffee Carts
1 Coffee Shop
Take the fast track by learning from my mistakes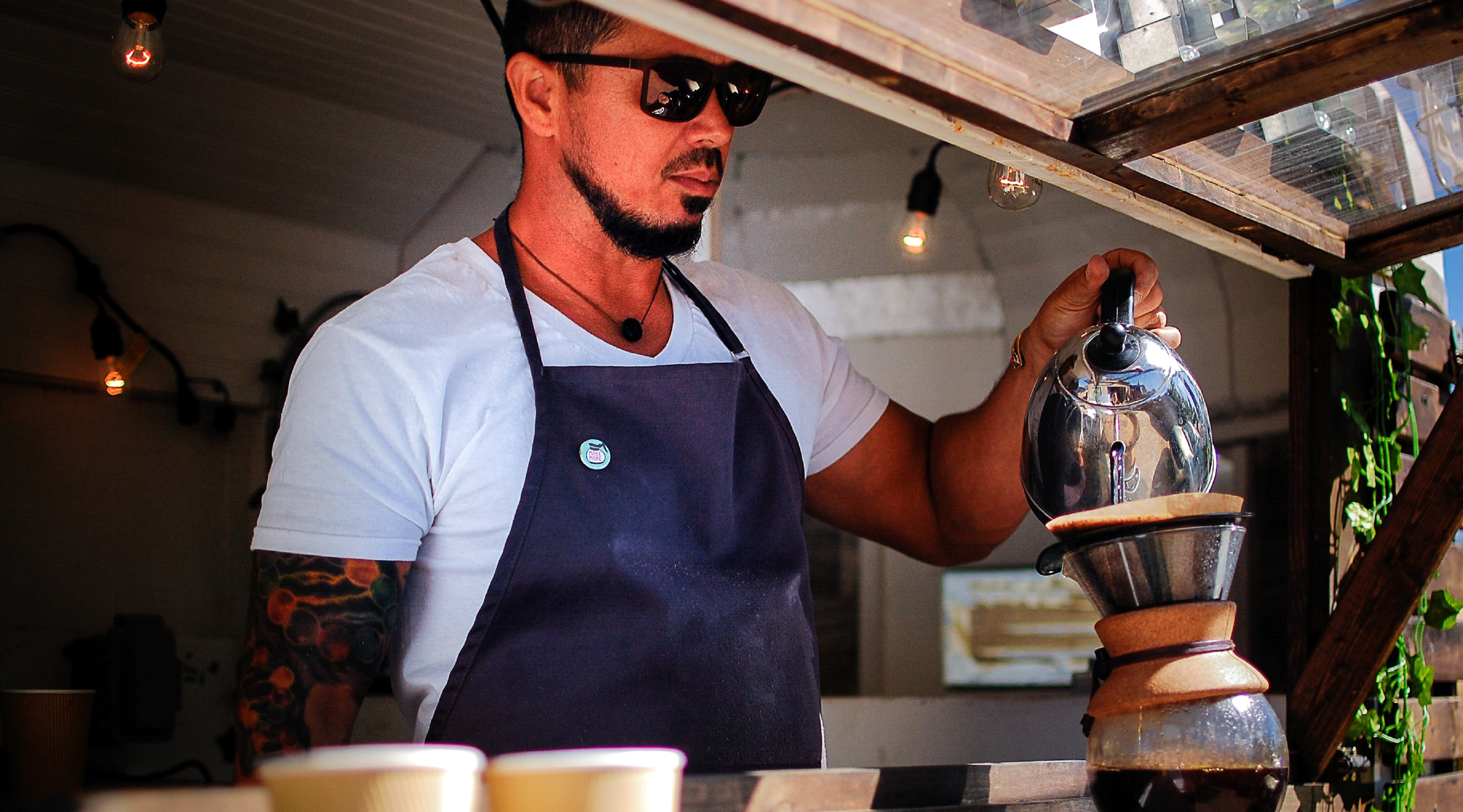 ON GOING SUPPORT
Once you've completed the course, come join our Private Facebook Group for community interaction. Our Coffee Truck mentors will join you in our communities to talk coffee and answer your questions about coffee trucking!
Be Your Own Boss! Make Your Own Schedule!
Starting your own coffee truck allows you to build your own business. Fully control when and where you would like to work!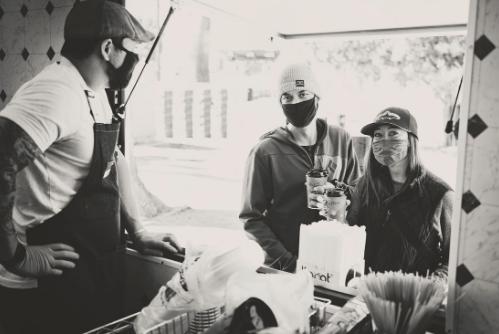 Your Coffee Journey Awaits!
PDF
Easy and instant download. The ebook automatically downloads after purchase. Start in minutes!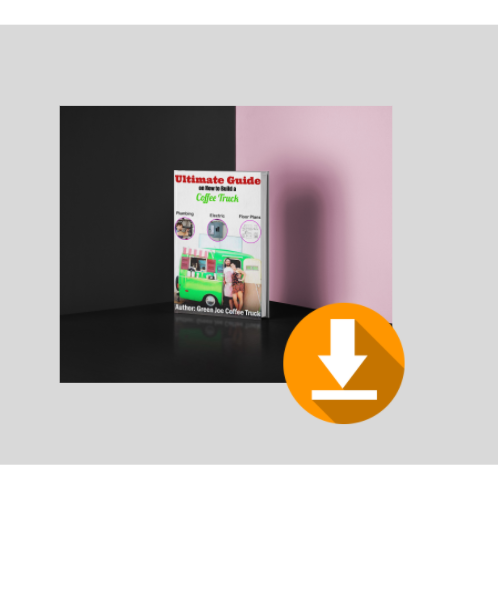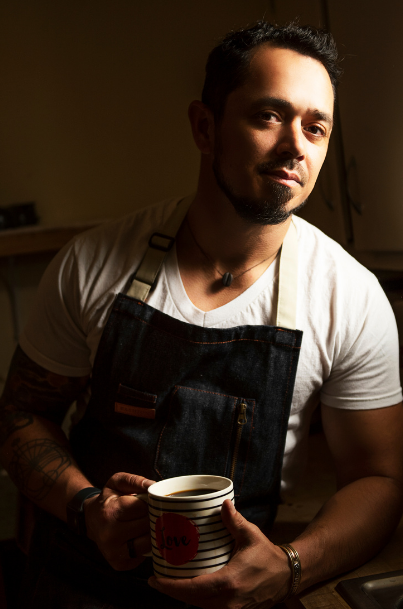 VINCENT LAVOLPA
COFFEE CONSULTANT
Vincent LaVolpa is a coffee truck and coffee cart owner that specializes in helping new entrepreneurs enter the coffee market with lower risk. He has started 4 coffee trucks, 2 coffee carts as well as 1 coffee shop.
Vincent has his own YouTube page, coffee truck podcast (Joe on The Go), as well as a large online following. He has taught The History of Coffee at the University of New Mexico.
He currently resides in Albuquerque, NM where he continues to offer coffee catering via his coffee cart as well as online coffee consultations.  
Do a deep dive with Charla as she teaches her complete process in this bootcamp on bold color.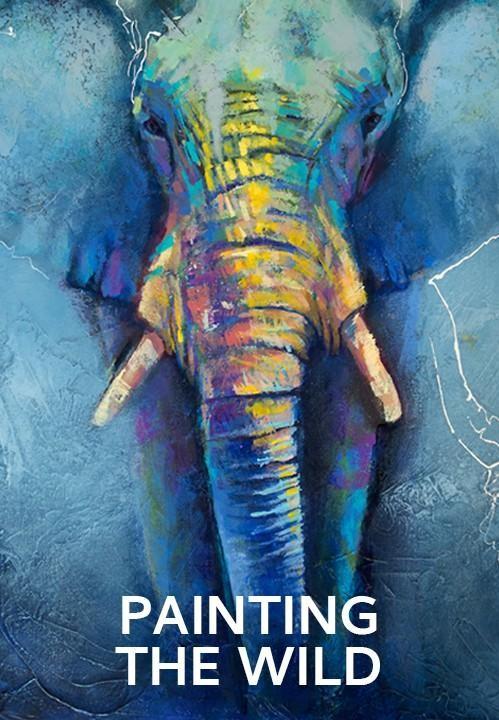 5 Paintings, 5 Palettes, 5 Approaches. 
Charla teaches bold color while you journey through 5 demonstrations.