How to Build a Coffee Truck
In-Depth information is now available though eBook. See eBook Tab for more info!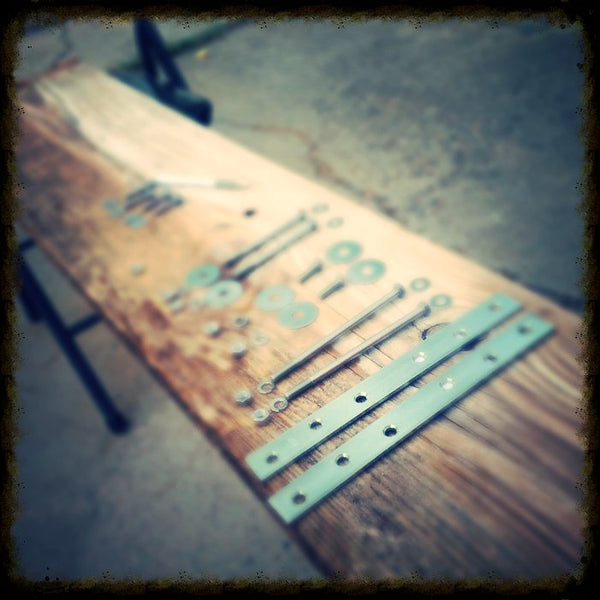 My truck has rounded edges and is made of fiberglass...which means attaching anything to it is a nightmare. In this post, I will add in any random ...
Read more
Featured Posts
I'm busy working on my blog posts. Watch this space!