How to Build a Coffee Truck
In-Depth information is now available though eBook. See eBook Tab for more info!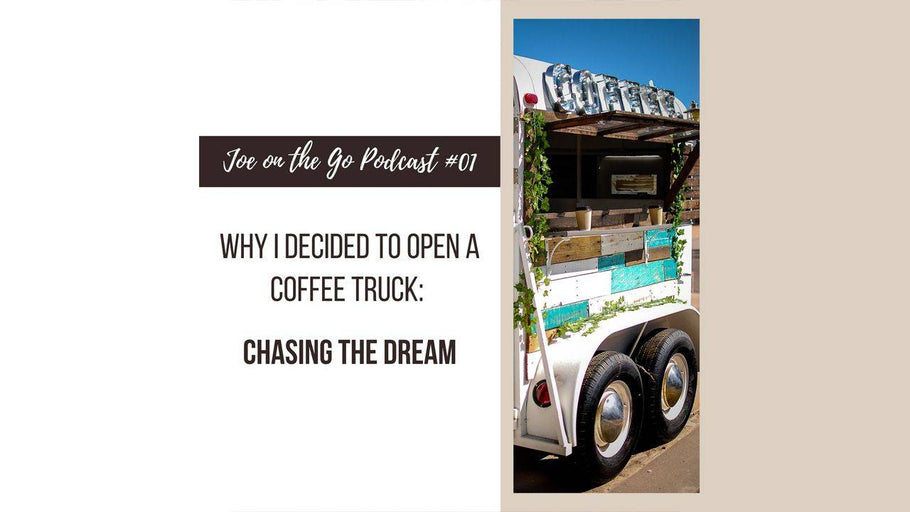 If you have ever been interested in starting a coffee shop, a coffee truck or a mobile espresso bar, then this is the place for you. When I started this business there was little to no information regarding the coffee truck industry. My goal since then has been to change that narrative. When I started building my coffee truck, I decided to document my journey to help myself and others in the process.
Read more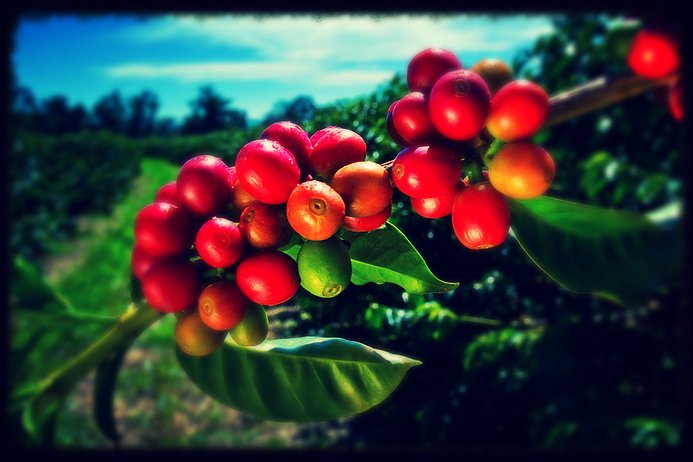 So, it's important to know how the coffee machina works. A little info on the Bean As most of you know, coffee is in fact not a bean, but a seed. T...
Read more
Featured Posts
I'm busy working on my blog posts. Watch this space!