How to Build a Coffee Truck
In-Depth information is now available though eBook. See eBook Tab for more info!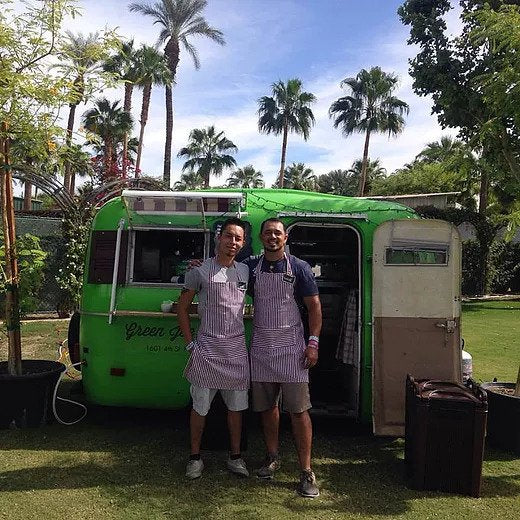 Hello Future Coffee Truck Owner, How have you been? Well, I hope. I hear that you are looking to begin your own truck. However, you are not sure wh...
Read more
Featured Posts
I'm busy working on my blog posts. Watch this space!