How to Build a Coffee Truck
In-Depth information is now available though eBook. See eBook Tab for more info!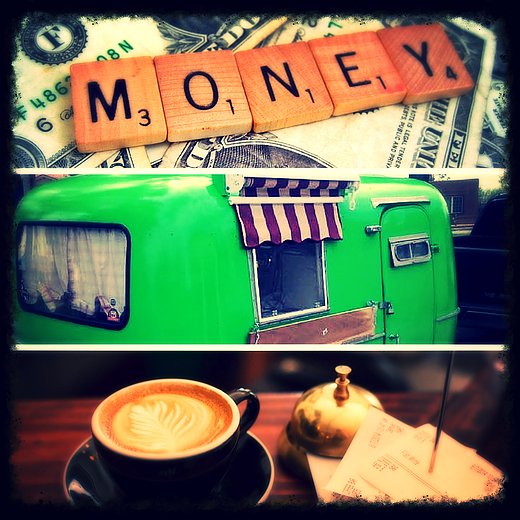 Hey there Internet, So recently I was talking with a gal who wanted to start a coffee truck but had concerns about start up budget. So, I wanted to...
Read more
Featured Posts
I'm busy working on my blog posts. Watch this space!